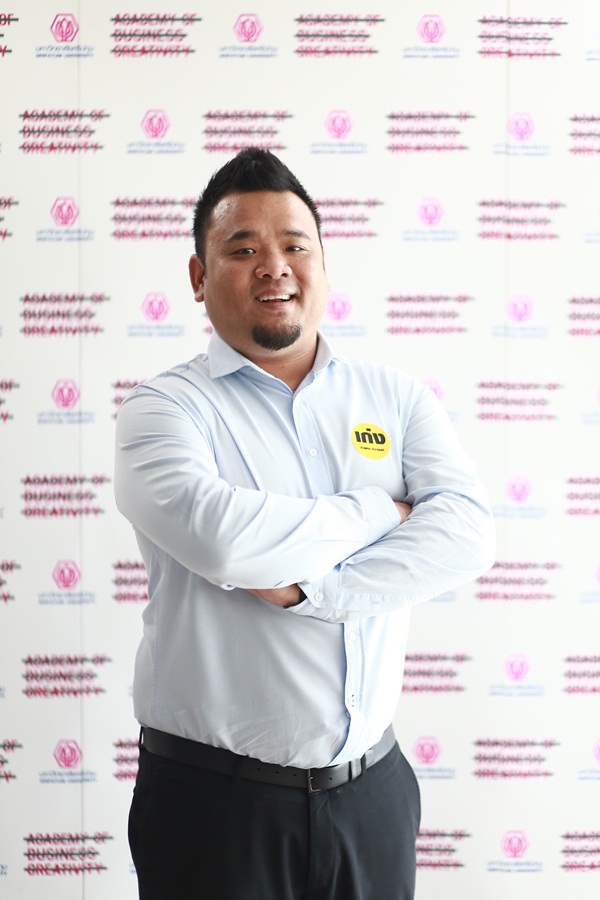 กำแหง ติวานนท์ (เก่ง)
W.O.A. Advertising Co., Ltd.

---
In our lives, everyone remembers only things that are truly meaningful to them. For me, I have a lot of fond memories that will be in my heart forever. Things like the first time that I met my wife, and the first sight of my daughter. Looking back, I've been so blessed with all the things that have happened to me. Joining the ABC Difference Course is definitely also one of the best memories that I've had in a recent years. But why is joining this course so delightful. Was it because of all the top-notch speakers that never failed to impress? Was it the curriculum itself? May be it is. But for me, the best part was because of all the friendships and compassion that make this course so memorable. For the past few months, I've come to know so many great people and have made so many wonderful friends. The Londoners, especially. I've never thought that I would be so lucky to have met 9 other individuals that can get along so brilliantly well and that I can totally be myself around them. There've been much talking about the use of the left and right sides of our brains in this course. But what about the part of the brain that we use for remembering wonderful things? Or the part that is used to show kindness and compassion? For me, these are the parts that were used the most for the past few months and, undoubtedly, for the years to come. It will be used to remember wonderful things that we have done together. And it will be used to remember the friendship and kindness that will make me smile for always. Thank you my friends and ABC, for the amazing memories.